European Superleague: Football War
Football fans Certainly like to watch big teams face each other. Real Madrid, Bayern Munich, Barcelona, Liverpool, Juventus, Paris Saint-German, Manchester United, and Manchester City with the American bank under the covid19 pandemic decided to create new competition, the European Superleague. These teams suffered financially during the Covid19 lockdown.
Yet, the announcement of this tournament is shaking the global admiration of football. The awareness of the European fans is still alive, the majority of the fans reject the monopoly championship (the Super League), the announcement of European clubs have met with widespread rejection and the angry reactions and the rejected comments are much greater than those in favor of the tournament.
Boris Johnson
Yes, it would be nice to see the European giants in one burning league and tops in every round, but this does not mean that we support this exclusion, superiority, and class in the competition system.
This monopoly is very dangerous to the credibility of competition in the popular game and would unfairly blow up the rest of the clubs economically and sportively. This monopoly will kill competition and fun and will turn the game into a pure business much more than it is now.
Jorgan Klub stated earlier what is the joy to see Liverpool facing real madrid ten times in a year.
Sport Bible a little while ago: Dortmund and Bayern officially refused to join the European Super Cup
the English supporters, the center of football admiration see that saying the word big six teams is really discrimination against those historical teams who the actual founders of Football in the world. Football wouldn't exist if it wasn't for these 12 clubs. The real founder members and not one of the so-called big 6 were involved.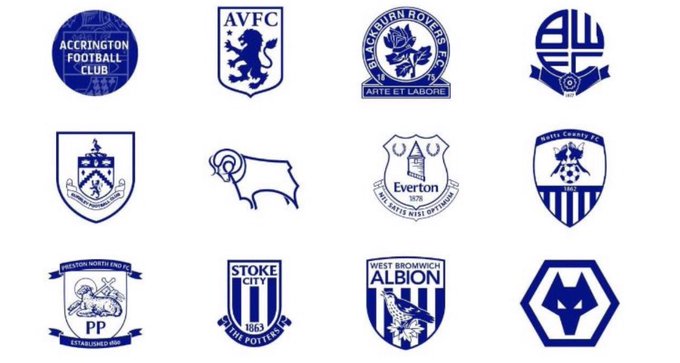 European Superleague: Football War
European Superleague: Football War